Submitted by Esther Kainz Di... on
Ballet for Teenagers:
The foundation of classical ballet will be introduced. Muscularity will be strengthened and streched to allow a still growing body a good posture and supple movements. Musicality and motor activity will develop through the learned steps.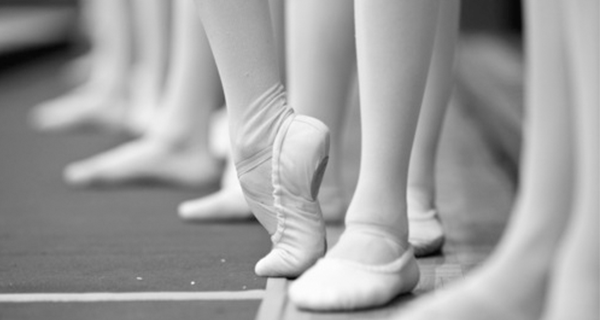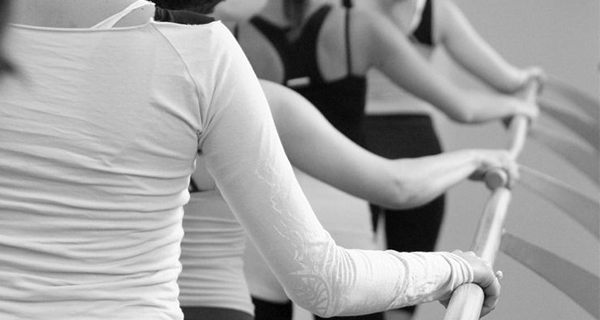 Ballet for beginners:
Basics of classical ballet will be made accessible for adults. In an appropriate rhythm exercises will work all muscle groups and posture will be developed. Goal of this class is a significant improvement of movement coordination and general fitness.
Adult Ballet 1:
Built on a beginners class the complete classical exercise will be acquired in level 1. Technical execution of movements will be refined. All muscles will be used to improve posture, flexibility and balance.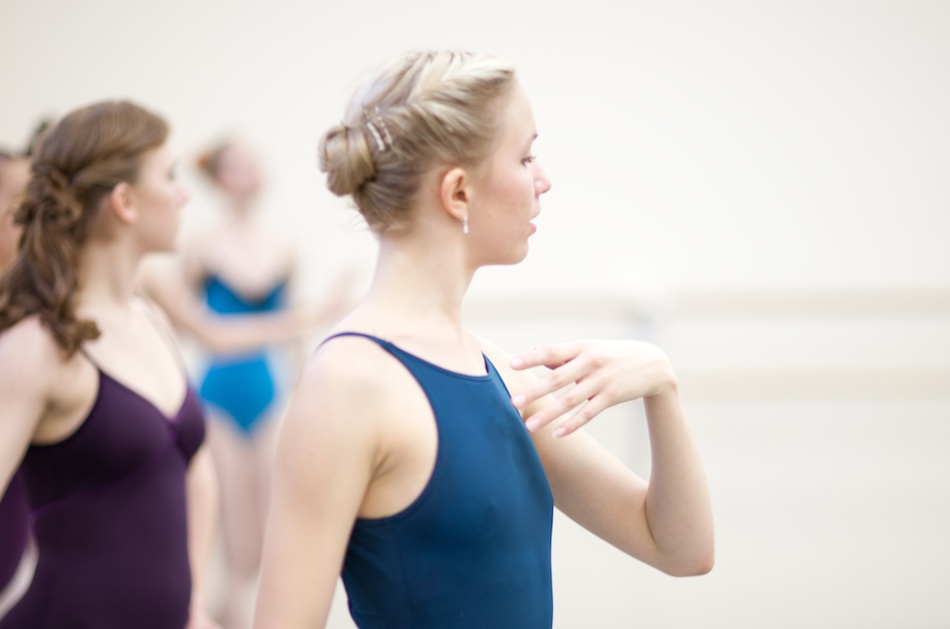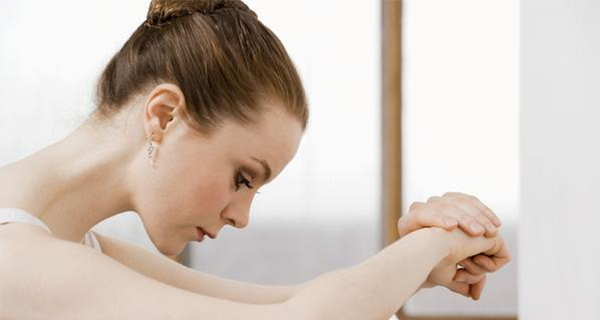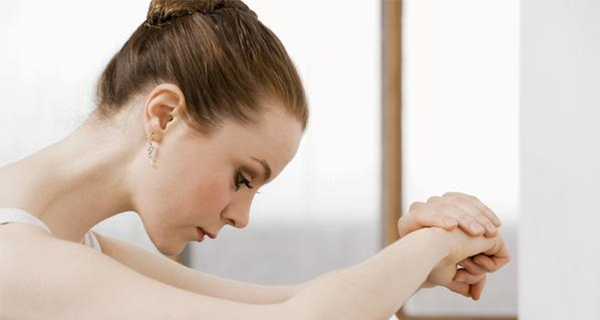 Adult Ballet 2:
In this class the focus lies on amenity and grace that can be achieved with correct alignment of ligaments and a self confident posture. A solid technique will give muscles a strong but slender look and will help your appearance in class or on stage. 
Pointe:
Basics of pointe shoe technique will be developed in this class. Easy combinations help to built a clean execution of steps and will prevent overload and injury.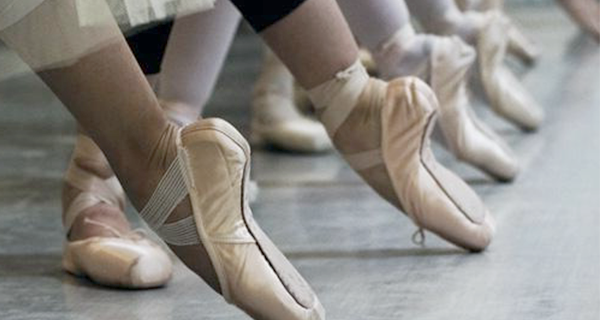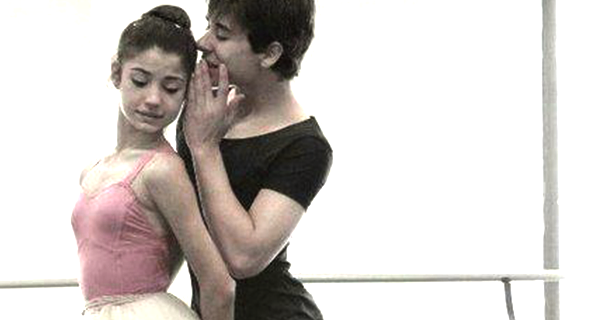 Klassische Variation:
Variationen aus den verschiedenen Balletten werden erlernt und ausgearbeitet, eine willkommene Abwechslung zum Training und eine gute Möglichkeit, die eigene Persönlichkeit im klassischen Tanz zu formen und zu präsentieren.
Tango Argentino für Anfänger:
In unserem Studio wird Tango de Salón unterrichtet, der auf Improvisation basiert. Die Herren lernen führen, die Damen folgen.
Kursinhalt: Haltung, Umarmung, Grundschritt, Grundfiguren, Einführung in verschiedene Tangostile. Der Kurs kann nur als Paar besucht werden. Wenn Sie noch keine/n Tanzpartner/in haben, wenden Sie sich an uns!
Im Moment leider kein Tangounterricht!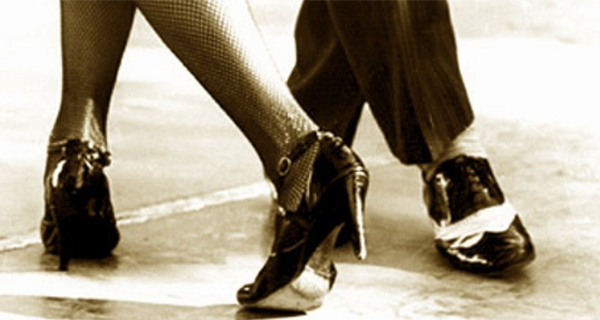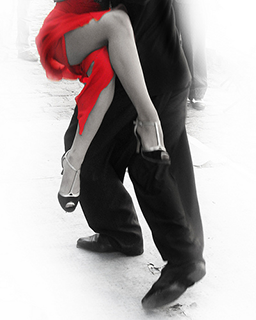 Milongakurs am Sonntag:
Kursinhalt: Rhythmische Spiele, fließend tanzen, Geschwindigkeitsänderungen, Schrittvariationen, Musikalität, Traspié
Vorkenntisse: Tango- und Milongabasis erforderlich.
Im Moment leider kein Tangounterricht!
Tangopraktika am Sonntag:
Bleiben bzw. kommen Sie zum Üben! Zeit, um erlernte Schritte und Technik im eigenen Tempo zu wiederholen und zu festigen, oder einfach noch ein bisschen die Musik und Bewegung zu genießen. Pablo und Ludmilla stehen für Fragen zur Verfügung und lassen gemeinsam mit Ihnen den Sonntagabend ausklingen.
Im Moment leider kein Tangounterricht!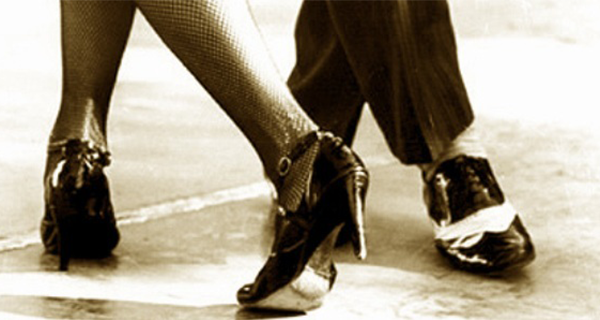 English