Welcome on our website!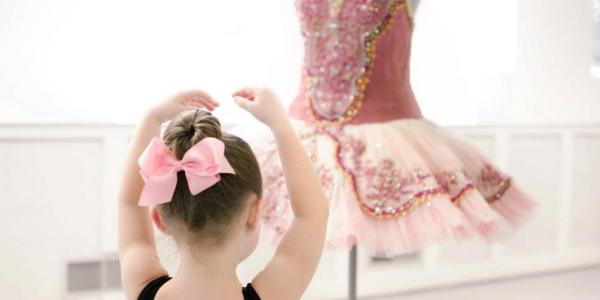 Final Performances "La Bayadére"
June 26, 2022

Free trial class!
 We are very happy to see you in person again!  Please bring your G-2 certificate for students 12 years & older / Ninja Pass for children 6 - 11 years.
Reopening Ballettratten Gr. Enzersdorf
!!!REOPENING!!!
Free trial classes
February 18, 2022

Our new location in Gr. Enzersdorf will be reopening! We are very happy about our partnership with Jetzt Fitness - Gr. Enzersdorf. A brand new beautiful ballet studio is waiting for you!
JETZT FITNESS
Doktor-Karl-Renner-Ring 1b
2301 Groß-Enzersdorf
Level 1
Friday 4.00 pm (age 4 - 6 years)
Level 2
Friday 4.45 pm (age 6 - 8 years)
Adult beginner
Friday 5.45 pm (age 14 - 99) 
Registration: on our online schedule
Dance against Corona
Corona crisis hits our industry very hard. For your courses and class passes interrupted by a lockdown there will be the following options available:
1- Customers can donate missed classes to Ballettratten.

2- Customers registered in our children program can use missed classes in 1 for 1 mode online - 1 classes online for 1 regular class. Customers registered in our adult program can user missed classes in 2 for 1 mode online - 2 classes online for 1 regular class.

3- Customers can transfer missed classes to the next semester.

4- Customers can get a refund on missed classes due to the Corona crisis.

Stay active, stay positive - we will get through this together!
Esther - Head of Ballettratten
Floorbarre
Supporting exercises for the ballet dancer. Strengthening and stretching exercises will give your body a flat stomach, toned legs, and elegant arms. Our goal is to built long and lean muscles as well as building up general condition.
Monday        6.30 - 7.30 pm
Thursday      6.30 - 7.30 pm

Ballettinstitut Döbling
1190 Vienna, Billrothstraße 16
Registration: This email address is being protected from spambots. You need JavaScript enabled to view it.
Please bring your 3G-certificate.