Welcome on our website!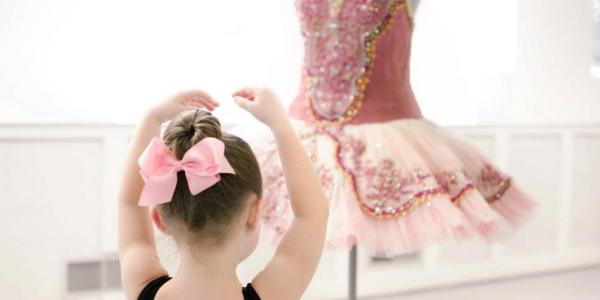 Ballettratten Studio Opening
Summer Term classroom teaching!

Zoom classes for children & adults will be terminated May 21.

5-week courses starting May 27, 2021! Registration on online schedules is open. Bring your corona test to class. Limited classroom capacities!
Ballettratten - Online
Because our studios have to stay closed due to governmental restrictions our online program will continue! Newcomers welcome! Stay healthy and keep on dancing!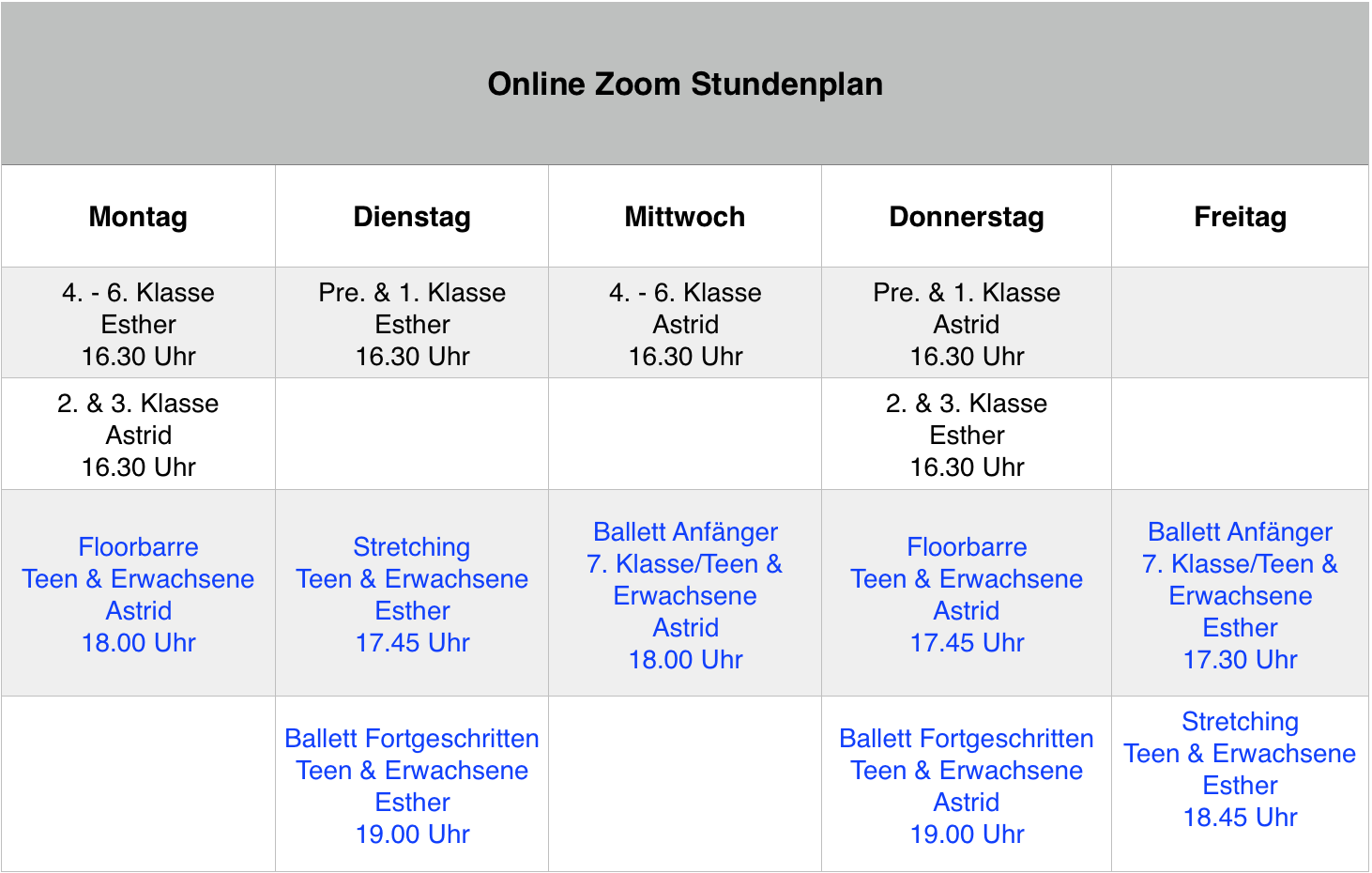 Registrations: This email address is being protected from spambots. You need JavaScript enabled to view it. - possible until 2 hours before class!
.) New customers have the following options open:
Online - Class Pass 4 hours € 32
Online - Class Pass 8 hours € 59
Online - Single Class € 10 
Semester pass - Pre. & Level 1 € 198

Semester pass - Level 2/3 € 220
Semester pass - Level 4/5/6 € 220
How does Ballettratten Online work?
1. Download the Zoom App on your mobile device or computer. https://zoom.us/
2. Get your free account on Zoom.
3. Register until 120 minutes before class via email (use the same email address you used for your Zoom account).
4. Send your registration to This email address is being protected from spambots. You need JavaScript enabled to view it. - Example: I want to register for 2. & 3. Klasse, Thursday, November 5, 2020 - 4.30pm
5. You will receive an email invitation with a link for your desired class.
Dance against Corona
Corona crisis hits our industry very hard. For your courses and class passes there will be the following options available:
1- Customers can donate missed classes to Ballettratten.

2- Customers can use missed classes in a 2 for 1 mode online - 2 classes online for 1 regular class.

3- Customers can transfer missed classes to the next semester.

4- Customers can get a refund on missed classes due to the Corona crisis.

Stay active, stay positive - we will get through this together!
Esther - Head of Ballettratten