news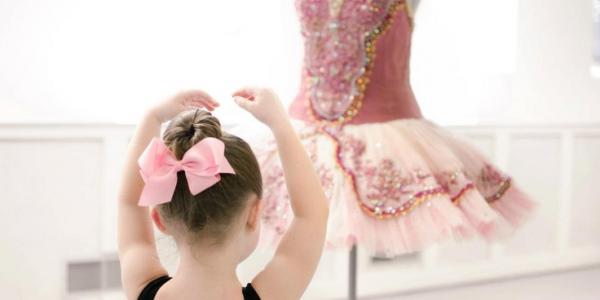 Welcome on our website!
Start Winter Semester: September 10, 2018
Trial classes possible anytime !
Registration on our online schedule!
Register

or

log in on our website. Where? In the right upper corner of the home page!
Online sign up for a trial class: Select your class on the schedule.
Sign up.
Receive a confirmation email after 2 - 3 days. DONE :-)
Breakdance
Breakdance is a dance style that evolved on the streets of New York City to hip hop, funk, and pop music. The beginners course will cover basic elements of Breakdance. Level 1 will continue with more advanced technique.
Toprocking (steps performed from a standing position)
Footworks (footwork performed on the floor)
Freezes (halting motion in a balance intensive position)
Powermoves (acrobatic movements, spinning)
Breakdance teacher: ICE (Imre Pipicz)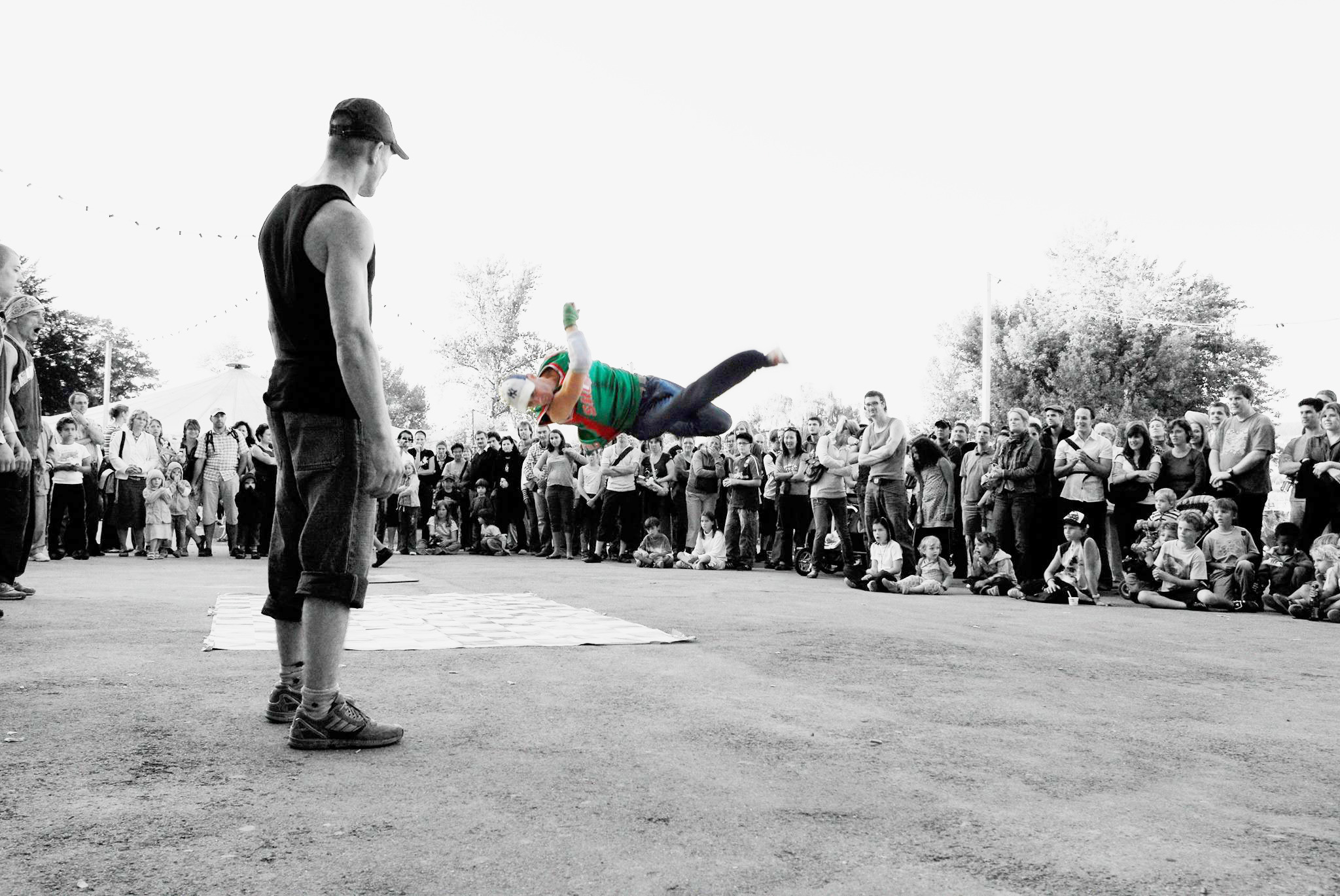 Breakdance World Champion 1999
Studio Döbling 
1190 Wien, Billrothstr. 16 
Studio Gersthof
1180 Wien, Simonyg. 10 - 12
Registration : online on our schedule
Jazz Dance
Jazz dance melts classical dance with a spectrum of modern dance styles. After a warm up that includes coordination, isolation, and floor exercises the second half of the class will be dedicated to choreography. For adults and teenagers age 14 and up. No prior training needed.
Friday 6.45 - 7.45 pm
Pedagogue: Marietta Kro
Studio Döbling, 1st floor
1190 Vienna, Billrothstr. 16
Foorbarre
A cross training for ballet lovers. Strenghtening exercises and correct stretching on the mat will get your body a good workout, long and lean muscles, a strong core, and a flat stomach. This class defines your lines and gives you proper alignment.
Monday 6.30 - 7.30 pm
Pedagogue: Astrid Renner
Ballettinstitut Döbling, Parterre
1190 Vienna, Billrothstr. 16
Back to School - Autumn 2018
September 10, 2018 our school year starts! Trial classes will be offered from September 10 - 15 in all levels. We are happy to welcome you in one of our studios!
Ballettinstitut Döbling
1190 Vienna, Billrothstr. 16
Ballettinstitut Gersthof
1180 Vienna, Simonyg. 10 - 12
Ballettinstitut Aspern
1220 Vienna, Wimpffeng. 25
Ballet for Adults - Beginners & Advanced
Ballet creates a beautiful, aligned posture, strong muscles, and elegant movements. Age, weight or immobility are no reason to stay away from reaching the goal of a classically trained body and mind. More and more adults discover ballet as the key to balance their life through balancing their bodies of all shapes and fullfill their childhood dreams in becoming a dancer. Join us in our free trial week!
Ballettinstitut Döbling
1190 Vienna, Billrothstr. 16
Ballettinsitut Gersthof
1180 Vienna, Simonyg. 10 -12
Ballettinstitut Aspern
1220 Vienna, Wimpffeng. 25
Baroque Dance
Baroque dance is ballets´ older brother. Dances and music where handed over generations to make it possible to dance in the shoes of a baroque aristocrat in 2018. Esthetics of the era and brilliant technique of long passed masters challenge dancers until today who are interested in this style of dance. Appropriate for beginners and level 1.
Wednesday 7.30 - 8.30 pm
Pedagogue: Maria Mühlbacher
Ballettinstitut Gersthof
1180 Vienna, Simonyg. 10 - 12