news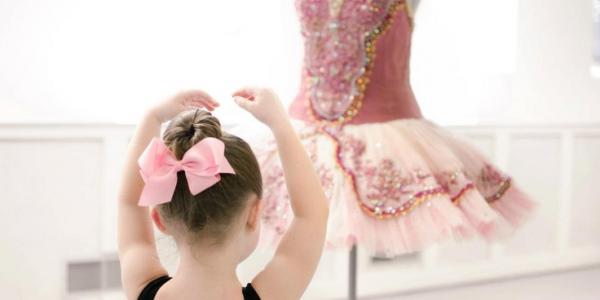 Welcome on our website!
Start Summer Semester: February 11, 2019
Free trial classes!
Registration on our online schedule!
Register

or

log in on our website. Where? In the right upper corner of the home page!
Online sign up for a trial class: Select your class on the schedule.
Sign up.
Receive a confirmation email after 2 - 3 days. DONE :-)
Breakdance
Breakdance is a dance style that evolved on the streets of New York City to hip hop, funk, and pop music. The beginners course will cover basic elements of Breakdance. Level 1 will continue with more advanced technique.
Toprocking (steps performed from a standing position)
Footworks (footwork performed on the floor)
Freezes (halting motion in a balance intensive position)
Powermoves (acrobatic movements, spinning)
Breakdance teacher: ICE (Imre Pipicz)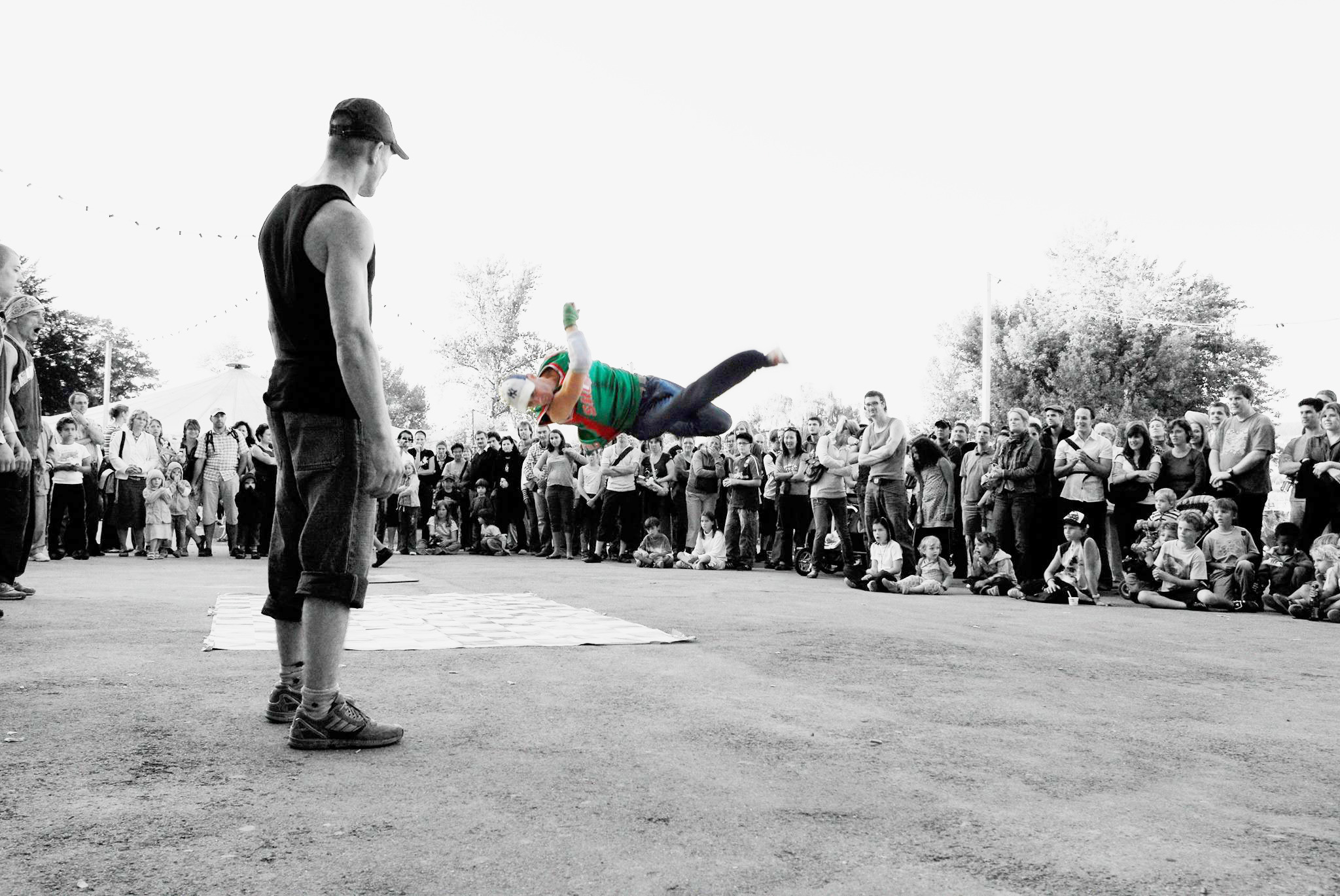 Breakdance World Champion 1999
Studio Döbling 
1190 Wien, Billrothstr. 16 
Studio Gersthof
1180 Wien, Simonyg. 10 - 12
Registration : online on our schedule
Foorbarre
A cross training for ballet lovers. Strenghtening exercises and correct stretching on the mat will get your body a good workout, long and lean muscles, a strong core, and a flat stomach. This class defines your lines and gives you proper alignment.
Monday 6.30 - 7.30 pm
Pedagogue: Astrid Renner
Ballettinstitut Döbling, Parterre
1190 Vienna, Billrothstr. 16
Easterholidays - Balletworkshop - Beginners & Level 1
The beginners workshop will focus on building condition and coordination. Material will include different versions of the Pas de Bourree step as well as a small repertory of jumps. We will work on correct placement and posture in all ballet movements. A splendid opportunity to prepare for our regular semester courses.
April 15 - 17, 2019        6.30 - 8.00 pm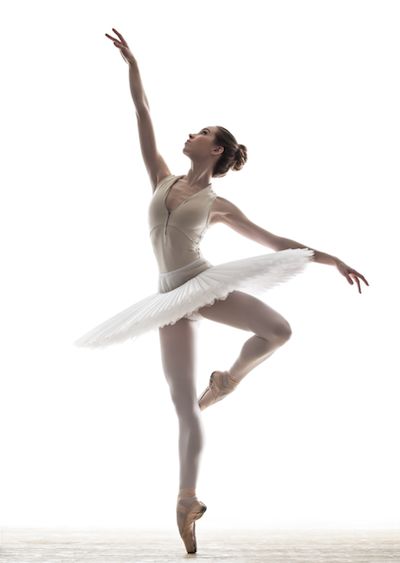 Pedagogue: Astrid Renner
Cost: € 59 (or single classe € 27)
Ballettinstitut Döbling - Parterre
1190 Vienna, Billrothstr. 16
Balletworkshop - Big Poses & Promenades - Advanced
This 4-day workshop has its focus on big poses in balances, turns, and jumps. The exercise at the barre will focus on improving the lines of our bodies to reach a beautiful classical form from any angle in the center.
April 15 & 16, 2019         6.30 - 8 pm

(Big Poses)
April 18 & 19, 2019         6.30 - 8 pm
(Promenades)
Pedagogue: Marietta Kro
Cost: € 74 (or single class € 27)
Ballettinstitut Döbling - 1st floor
1190 Vienna, Billrothstr. 16
Registration: esther.kainz@ballettratten.com
Baroque Dance
Baroque dance is ballets´ older brother. Dances and music where handed over generations to make it possible to dance in the shoes of a baroque aristocrat in 2018. Esthetics of the era and brilliant technique of long passed masters challenge dancers until today who are interested in this style of dance. Appropriate for beginners and level 1.
Wednesday 7.30 - 8.30 pm

Pedagogue: Maria Mühlbacher
Ballettinstitut Gersthof
1180 Vienna, Simonyg. 10 - 12