Submitted by Esther Kainz Di... on
Pre-Ballet: for children ages 3 - 5 years
By using childrens creativity and natural desire to move we will create a positive first experience in dance. Classes in this level are designed to introduce body coordination and team work.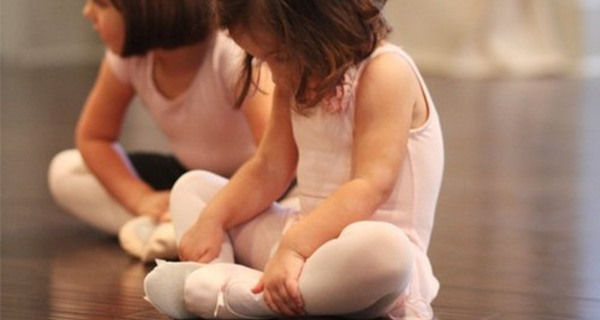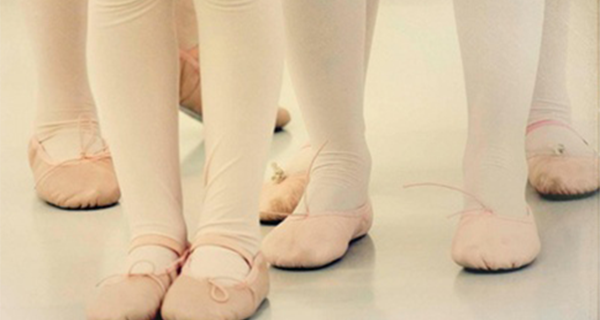 Level 1: for children ages 4 - 6
Joyful movement and an understanding of rhythm and music will be developed. Children will be introduced playfully to basic elements of classical ballet.
Level 2: for children ages 6 - 7
A technical and artistic base of ballet movement vocabulary will be mastered. Children will become familiar with the proper execution of simple exercises.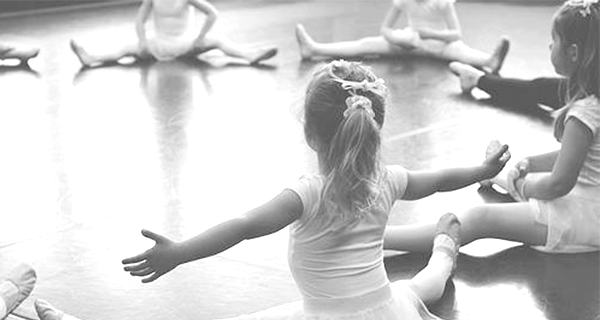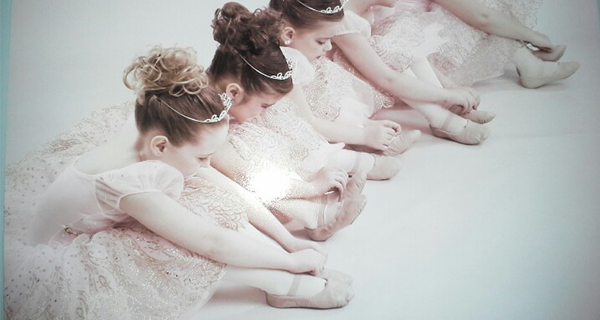 Level 3: for children ages 7 - 8 
Emphasis will be made on movement coordination. Age appropriate exercises will support muscle build up, stretching, musicality and to rejoice in classical ballet.
Level 4: for children ages 8 - 10
This level will work on the developement of a clean and expressive technique. Training will be increased up to twice a week, which guarantees faster progress that will lead to ongoing enjoyment in the art of ballet.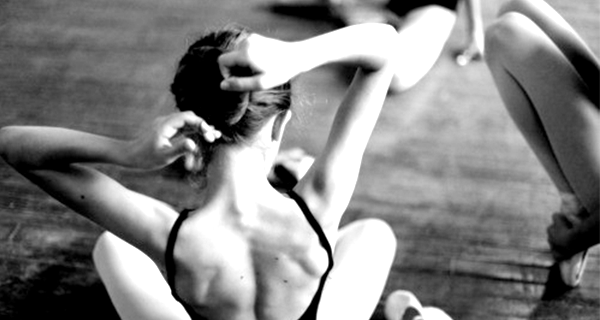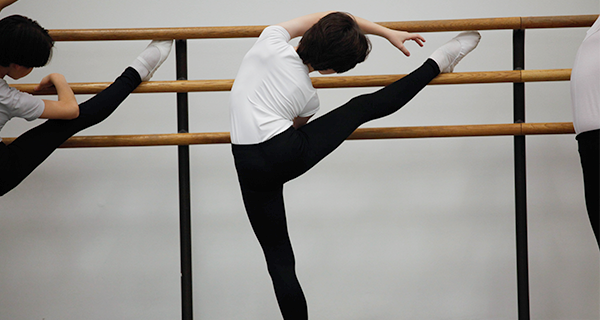 Level 5: for children ages 9 - 11
Children will be introduced to professional training. Twice a week posture, technique and muscle built up will be enhanced. Musicality will be improved using ballet steps in small variations and choreographies. Girls will start with pointe work if coordination and muscles are ready. 
Level 6 : adolescents 11 and up
Education in classical ballet will be continued, mastered technique will be amplified, and artistic expression fostered. Arms, legs, torso, and gaze will now be coordinated. Girls will built up strengh with easy pointe work for more advanced exercises to come.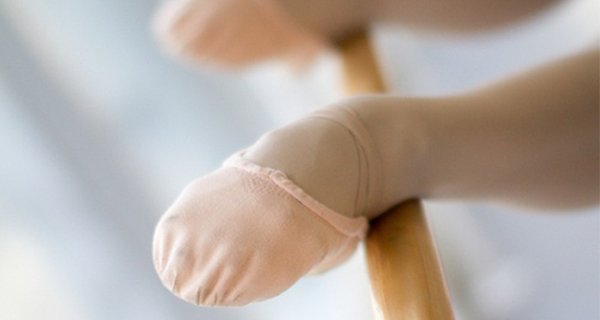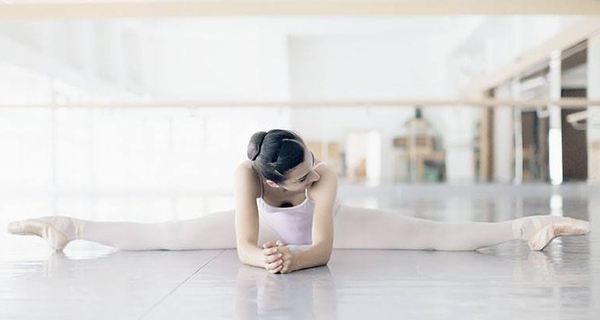 Level 7: adolescents 12 and up
New material for pirouette preparation and jumps will be aquired and repeated in short combinations to master the new, more advanced movements. Ballet class should be attended at a minimum of twice a week.
Level 8: adolescents 13 and up
Change of rhythm and different musical tempi will be incorporated into class, pirouettes and jumps will be combined in exercises. Posture, musculature and placement will be used to let movements appear elegant and light.
English